Zeolite 4a Powder Molecular Sieve Chemicals Used In Paints
Product Description
Chemxin Activated Molecular Sieve Powder is dehydrated synthetic powder molecular sieve. With the charater of high dispersibility and rapid adsorbability. It is used in some special adsorbability, it is used in some special absorptive circumstances, such as being formless desiccant, being adsorbent mixed with other materials etc.
It can remove water eliminate bubbles, increase uniformity and strength when being additive or base in paint, resin and some adhesives. It can also be used as desiccant in insulating glass rubber spacer.
Typical application:
(1)2K-Polyurethane coatings and mouldings (link to the coating etc.)
(2)1K-Polyurethane storage protection (link to the coating etc)
(3)Storage protection for metallic pigment paint (link to the coating etc.)
(4)Polysulfide and silicone systems
(5)Carriers for chemicals for controlled release
(6)Processing aid for polymer production
(7)Desiccant for the production of polymer desiccant materials
(8)Cosmetics additive (link to the personal care page)
(9)Storage protection additives for highly hygroscopic goods
(10)Additives for flame retardants
(11)Shift of chemical reaction by removal of water as by product
Attention:
The product as a desiccant can not be exposed in the open air and should be stored in dry condition with air-proof package.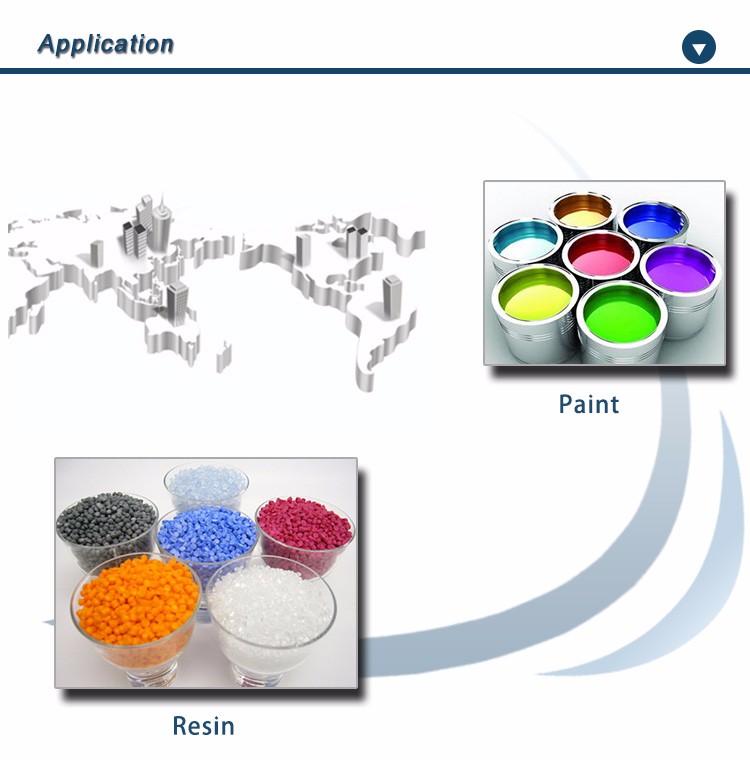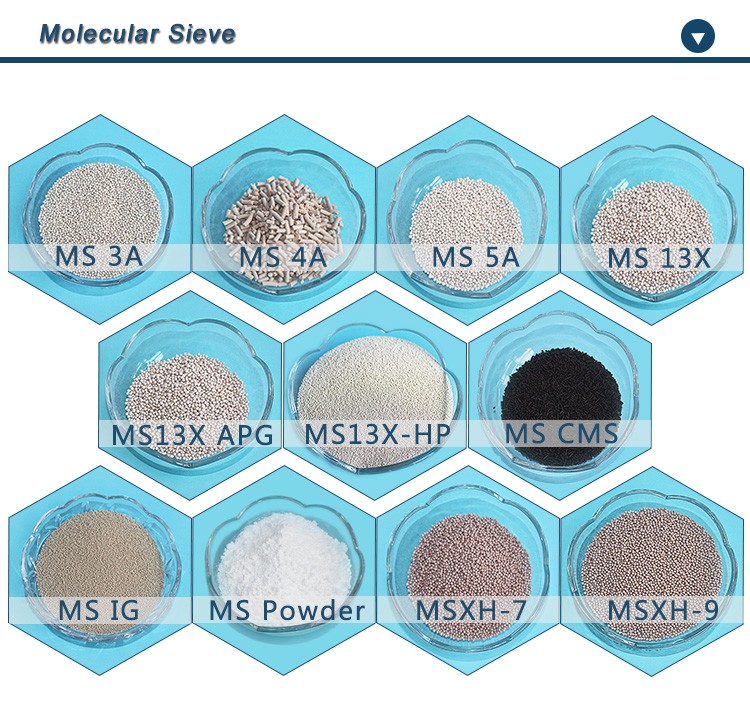 Product Process
Packaging & Shipping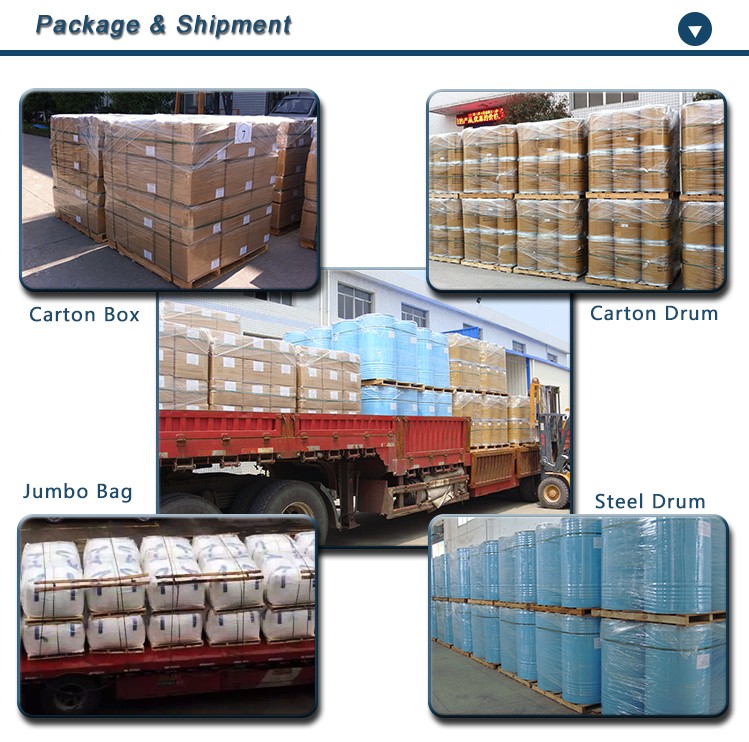 Company Information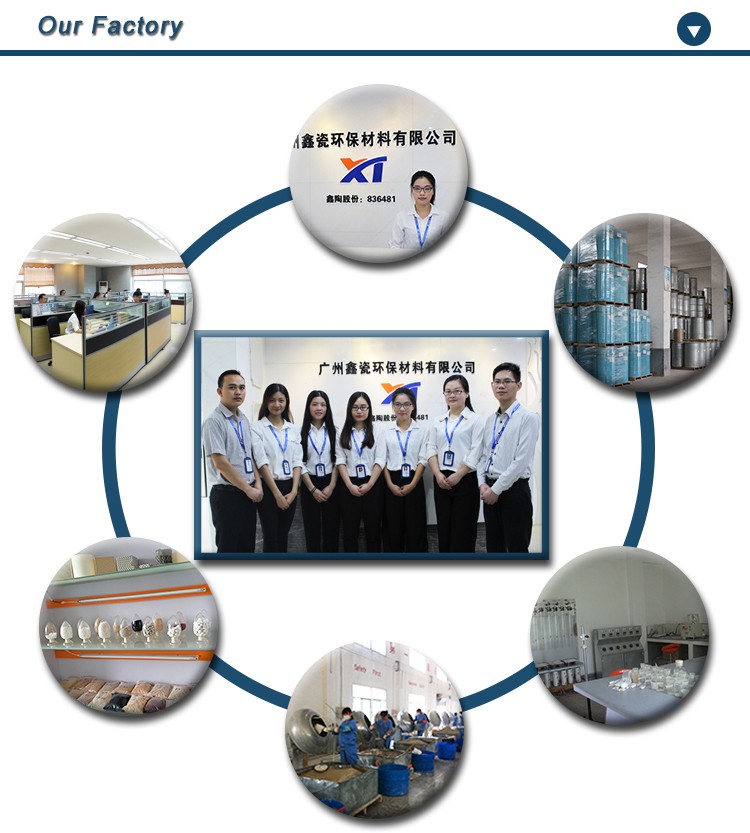 Cetificate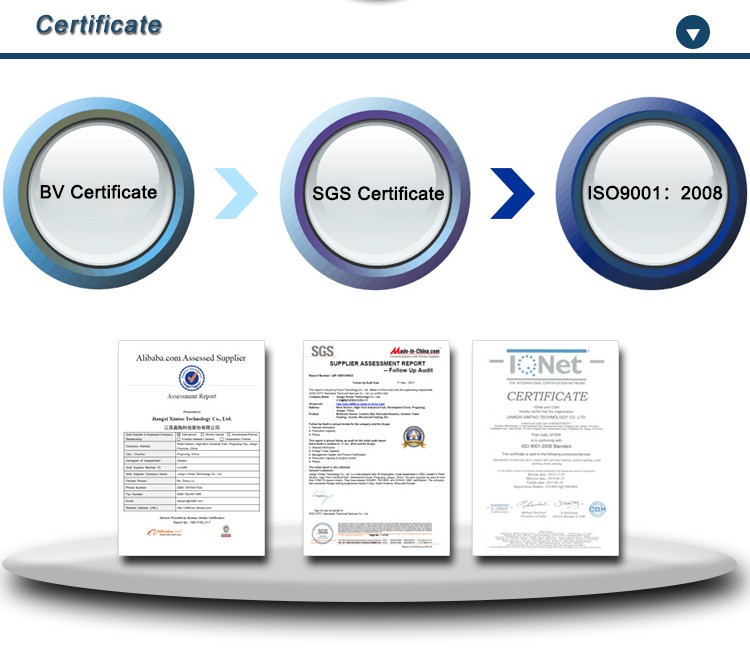 FAQ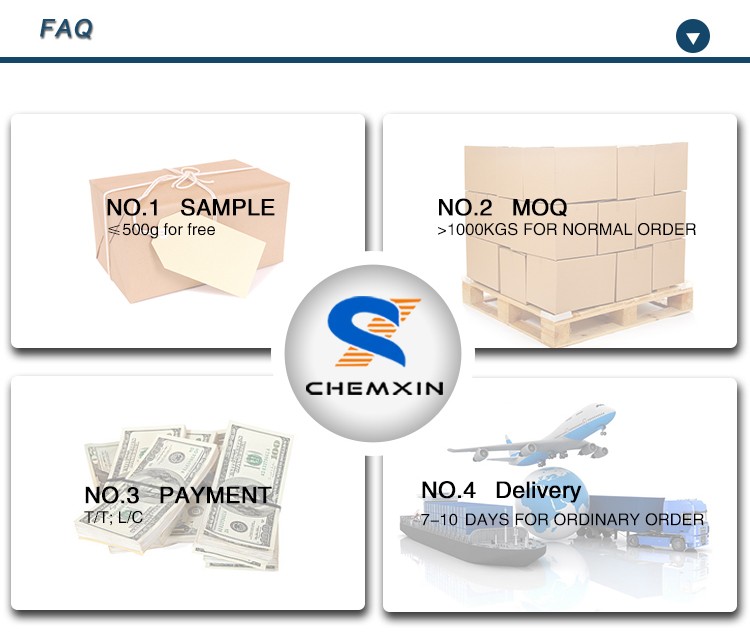 Our Services
Contact us