STARDIES INTERNATIONAL
House of Best Quality Products
Varsity Jackets could be supplied in custom designs, fabrics, sizes, colors, embroidery, patches and labels etc..
Product Specifications
Body Material For Jackets:
Wool
Polyester
Satin
Nylon
Cotton
Fleece
Lining For Jackets:
Polyester Quilted Lining
Stain Lining
Cotton Lining
sublimated lining
Leather Quality:
Real Cow Hide Leather

Sheep Leather

Perforated Leather

Split Leather

Synthetic Leather
Customization:
All jackets could be supplied with custom designs, sizes, logos, printings, embroidery, patches and labels etc.
We have a vast range of wool colors, leather colors, matching knitted cuffs, collars and waistband.
Image for Varsity jacket / Baseball Jacket / Lettermen Jacket /Stain Jacket
Our Quality work of Varisty Jacket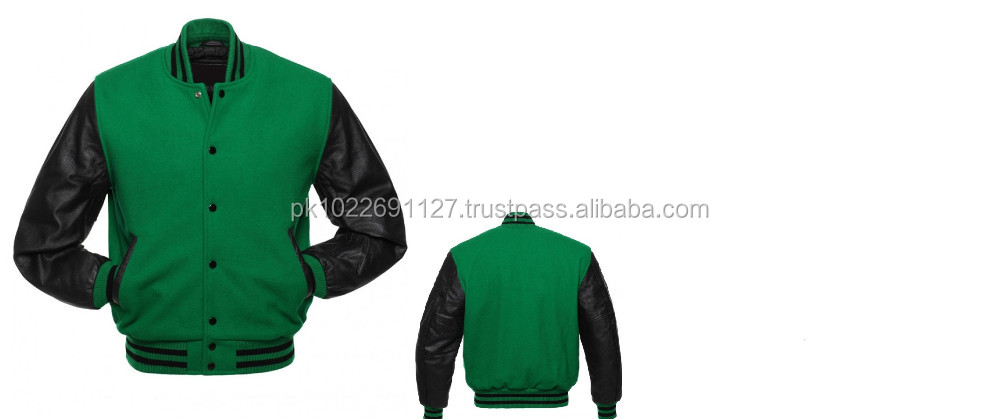 Cotton Varsity Jacket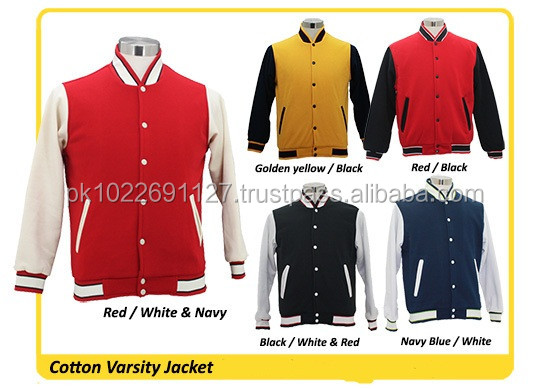 Embroidery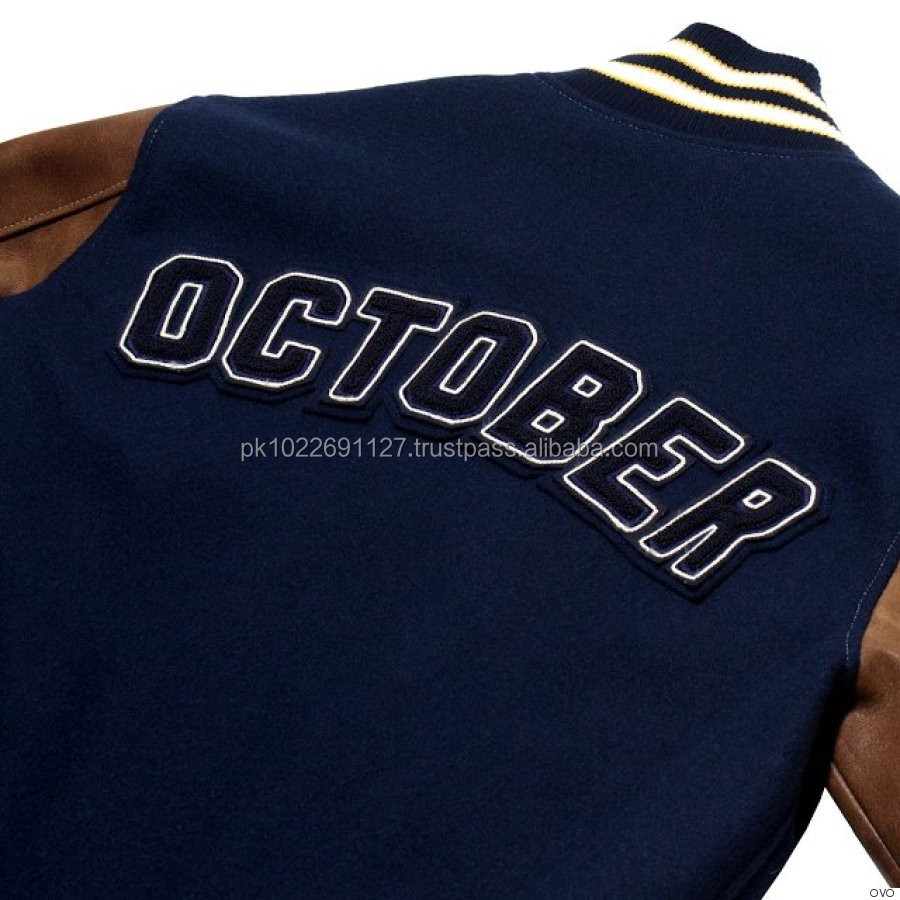 Rib Style
SIZE CHART
Collar Style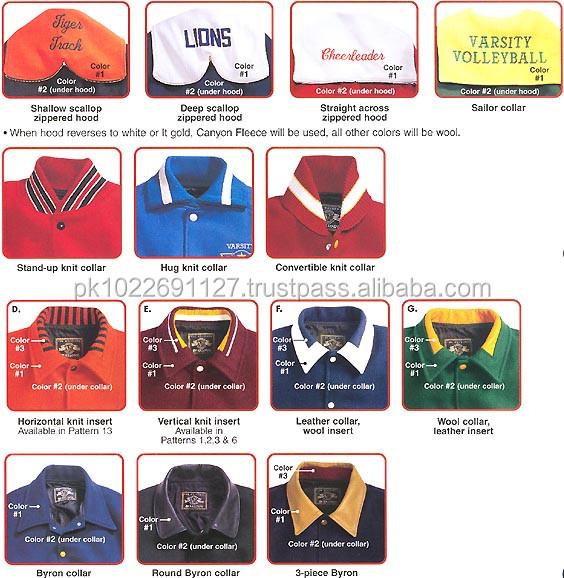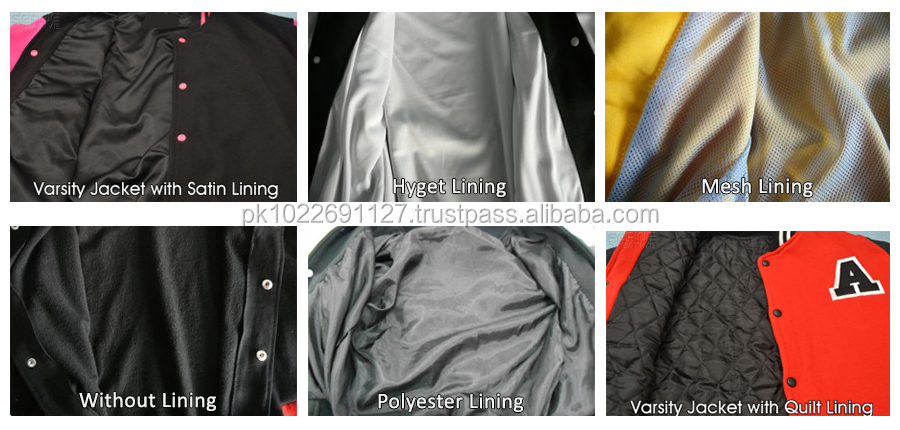 Shipping Methods
(1)DHL, UPS , TNT, FEDEX
(2)International Air Mail
(3)EMS
(4)By Sea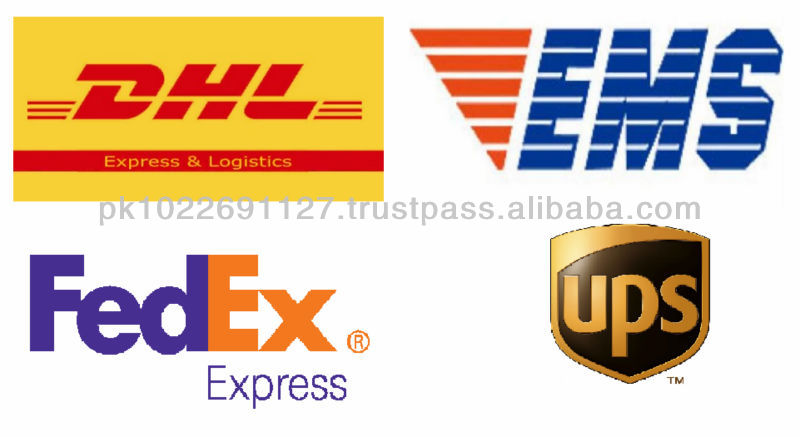 Payment Methods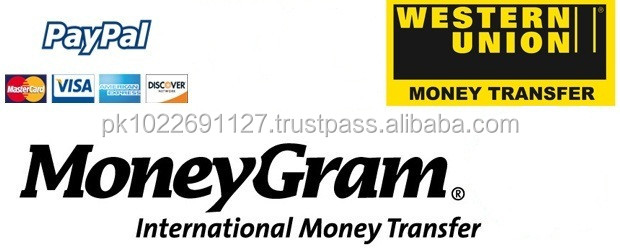 Return & Shipping Policy:
Picture and Label Policy:
(1)Products Safte.
(2)We will keep customer privacy
(3)We will keep privacy of labels and designs of customers.

Contact Us
Attn: Muhammad Zuhaib
E mail:- stardies.pk(at)gmail.com
Skype:stardies.international1
Whatsapp:+92 340 122 1929