Product Description
VMS-4030F High definition image measuring instrument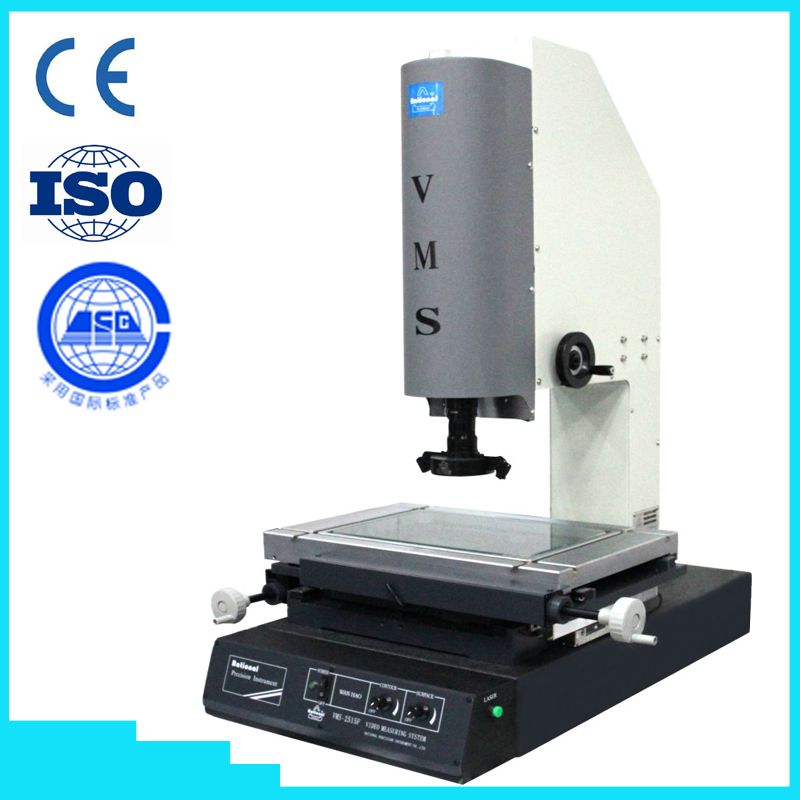 Usage
Standard series video measuring system is mainly applied in 2D measurement, this video measuring system is widely used in different kinds of precision finishing industries, such as mechanism, electronic, plastic and so on.
Specialities
Video measuring system is a photoelectric measuring system of high precision and efficiency. This video measuring system is composed of series of components, such as high resolution CCD color camera of high resolution, continuous, zoom lens, color monitor, video crosshairs generator, precision linear scale, multi-functional digital readout(DRO), 2D measuring software and high precision working table. This video measuring system is supplied with RS-232 interface, the user can manage and output the graph by connecting with PC and running the QIM program.
Specifications:
Model

VMS-4030F

working table

metal table's size(mm)

606X466

glass table's size(mm)

450X350

Travle(mm)

400X300

Resolution of X-axis and Z-axis

0.5μm

The reading error of X-axis and Y-axis

(2.5+L/100) μm (L is the length of the work pieces to be measured,unit:mm)

Dimension(L*W*H)

970X670X940

Weight(kg)

240

Z-axis travel 150 (200,300 can be ordered)

400(can be ordered)

Video system

Camera: colour 1/2'' CCD Camera

Magnificaton of zoom lens: 0.7X--4.5X

Zoom lens manification: 0.7X~4.5X

Total manification :20~128X

Object view :11.1mm~1.7mm

Power: AC 100-240V 50/60HZ POWER: 50W (excluding computer)

Accessories

1X tube(standard)

0.5X tube(option)

Working distance(mm)

Zoom lens

0.7X~4.5X

0.7X~4.5X

Zoom lens

Video multiple

Object view(mm)

Video multiple

Object view(mm)

0.5X(option)

10X~64X

22~3.4

5X~32X

44~6.8

175

1X (option) Standard

20X~128X

11.1~1.7

10X~64X

22~3.4

92

2X(option)

40X~256X

5.5~0.9

20X~128X

11.1~1.7

36

Ideal table Loading ≥350kg,Dimension(L*W*H)1000*600*500(mm)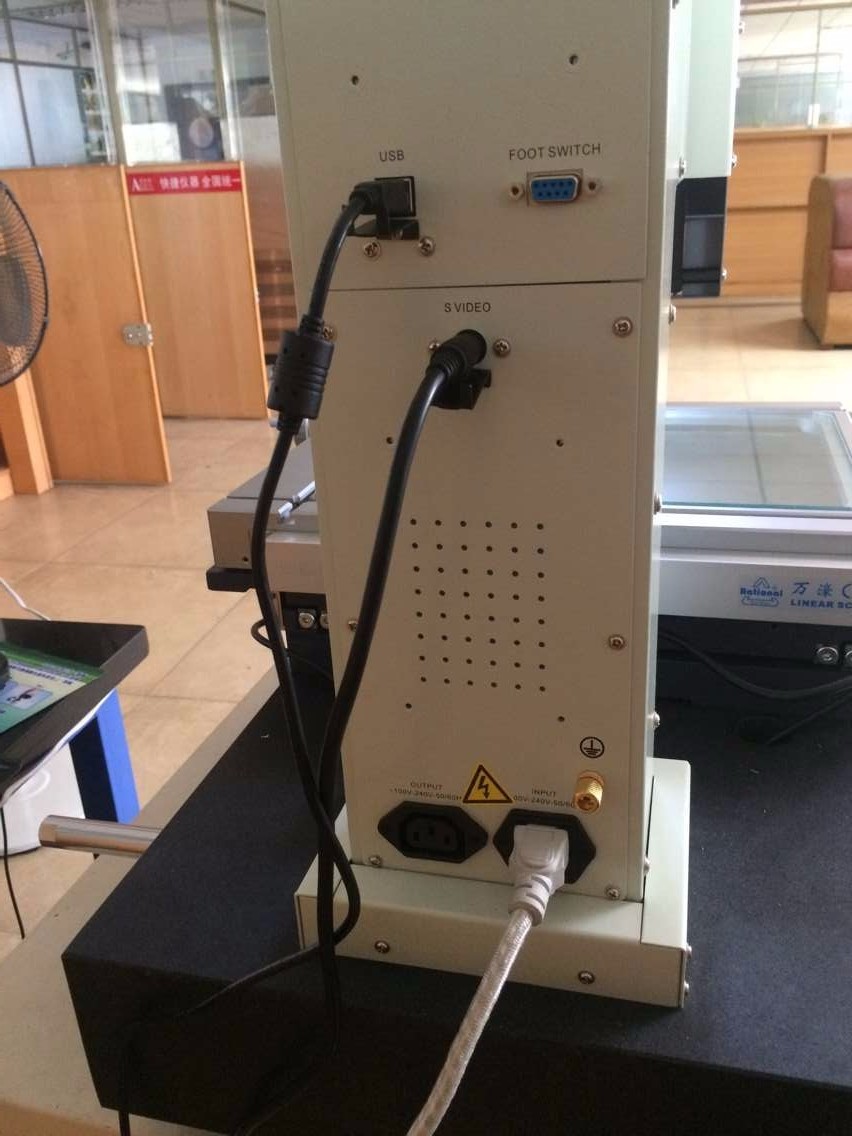 Company Information
Our company was established in 2003, has 13 years of professional experience, is a professional testing equipment integrated suppliers, love measuring easy Optoelectronic Technology (Hong Kong) Limited in mainland China wholly-owned subsidiary of the Hong Kong love measuring easy brand precision instruments China distributor, Taiwan million ho brand precision instruments distributor in China, responsible for the brand equipment in mainland China sales and after-sales service.
Our Factory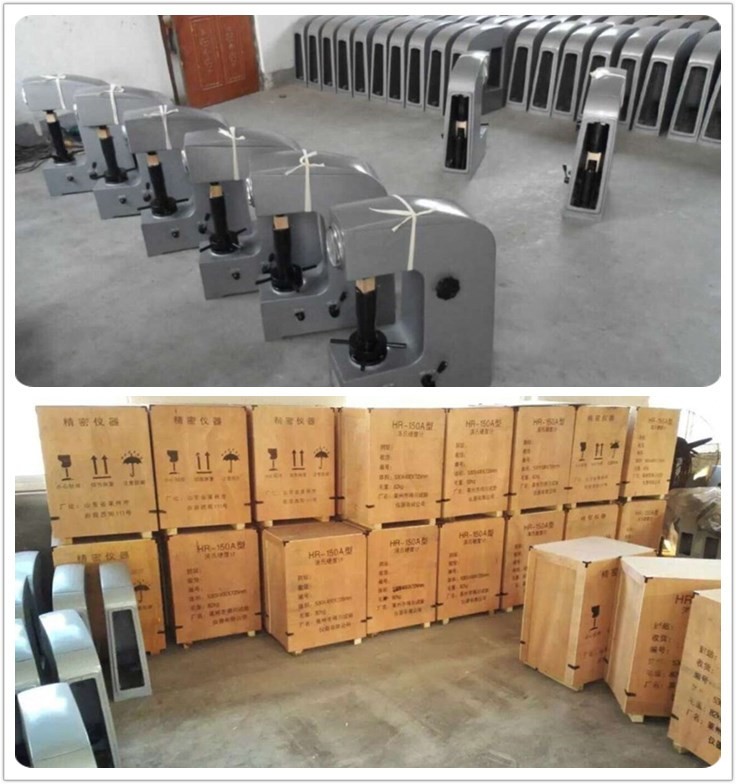 FAQ
1 Customer : I don't konw your product, how can I choose the suitable model?

seller : You can provide your specific requst and we will provide you a reference.
2 Customer : We didn't know about you brand of rational-wh , how can you persuade us to believe ?
seller : We are the biggest trading company in guangdong province of China, there is a for us selling measuring instrument in our domenstic market . The good quality has winned the sustomers recognition.
3 Customer : How to deal with the problem that we buy you product but don't know how to use?
seller : We can take a video for you and help you with the trade manage or telephone.