Company Information
good service Craft beer brewing equipment 20bbl brewery equipment, Stainless steel kettle 15bbl
Jinan Shendong Equipment Technology Co.Ltd.is a very professional beer equipment manufacturer and after service supplier, we guarantee the highest quality and best price, welcome you to inquire and visit to our company.

We have several years' beer equipment manufacture experience. And according to your demand we can supply all kinds of beer equipment.
Product Description
good service Craft beer brewing equipment 20bbl brewery equipment, Stainless steel kettle 15bbl
Normal brewing process:
Mashing:
In brewing, mash is the process of combining a mix of milled grain and water, and heating this mixture. Mashing allows the enzymes in the malt to break down the starch in the grains into sugars. Mashing involves pauses at certain temperatures(notably 45-62-73℃ or 113-144-163℉), and take place in a mash tun.
Lautering:
In brewing, lauter is the spearation from the grains.The fales bottom in the lauter tun has thin slits to hold back the solids and allow liquids to pass through.The mash it self functions as a sand filter to capture mash debris and proteins through recirculation, and sparging also take place in the lauter tank after the first wort run-off, trickling water through the grain to extract sugars.
Boiling:
After mashing, the beer wort is boiled with hops( and other flavourings if used). The boil on average lasts between 45 and 90 minutes, depending on its intensity, the hop addition schedule and volume of water the brewer expects to evaporate.
Whirlpooling:
At the end of the boil, solid particles in the hopped wort are separated out in the whirlpool tank. The wort will be cooled through the plate heat exchanger into the fermenter tanks for fermentation.
Product Overviews
Products details: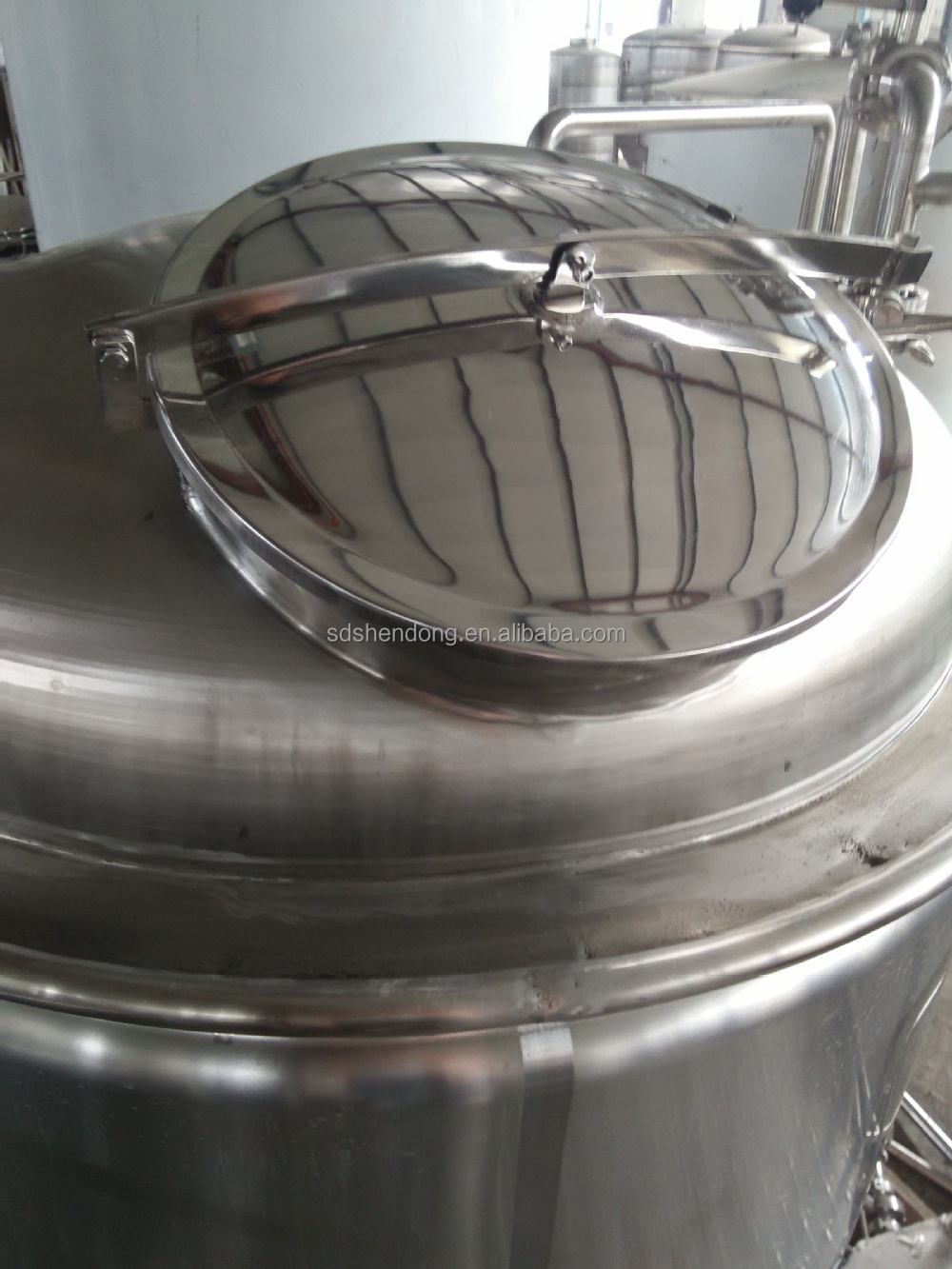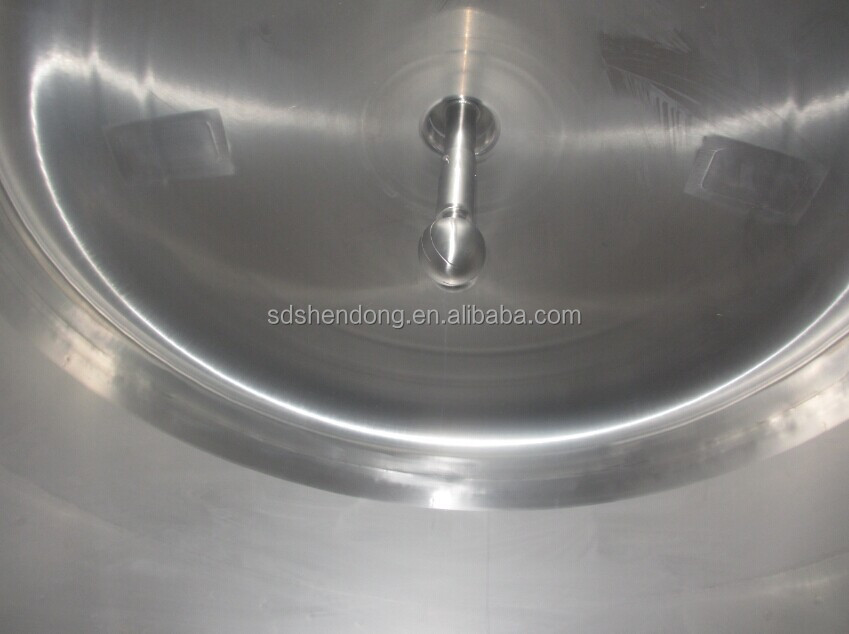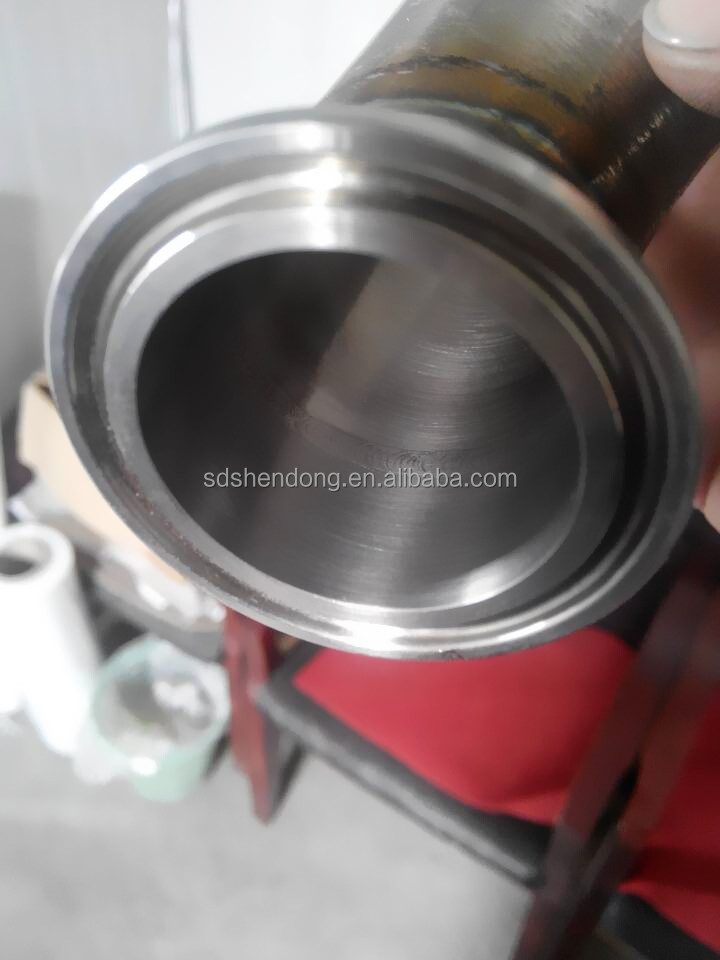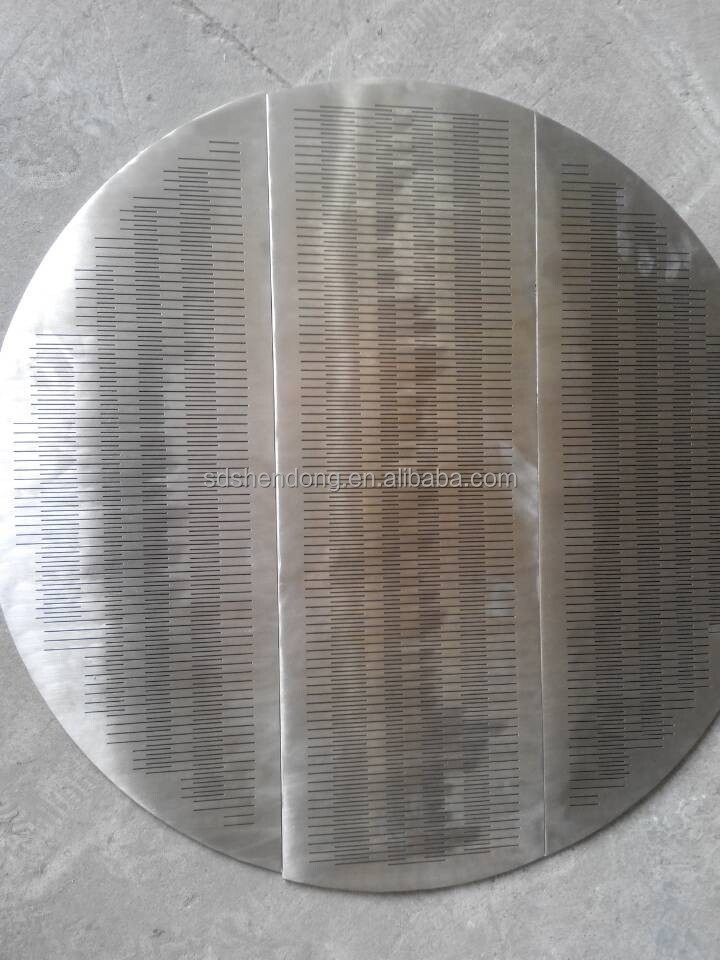 Components and accessaries: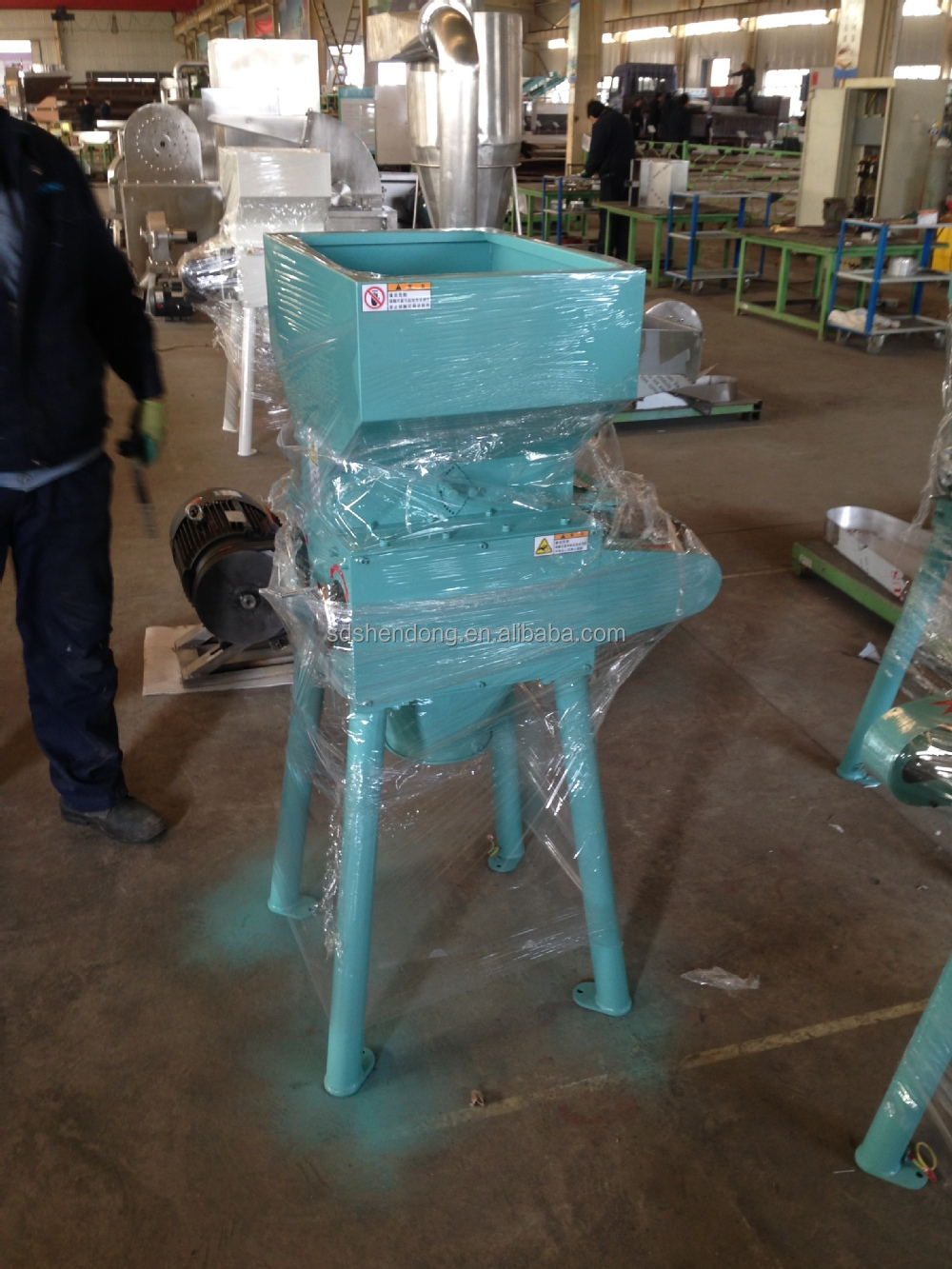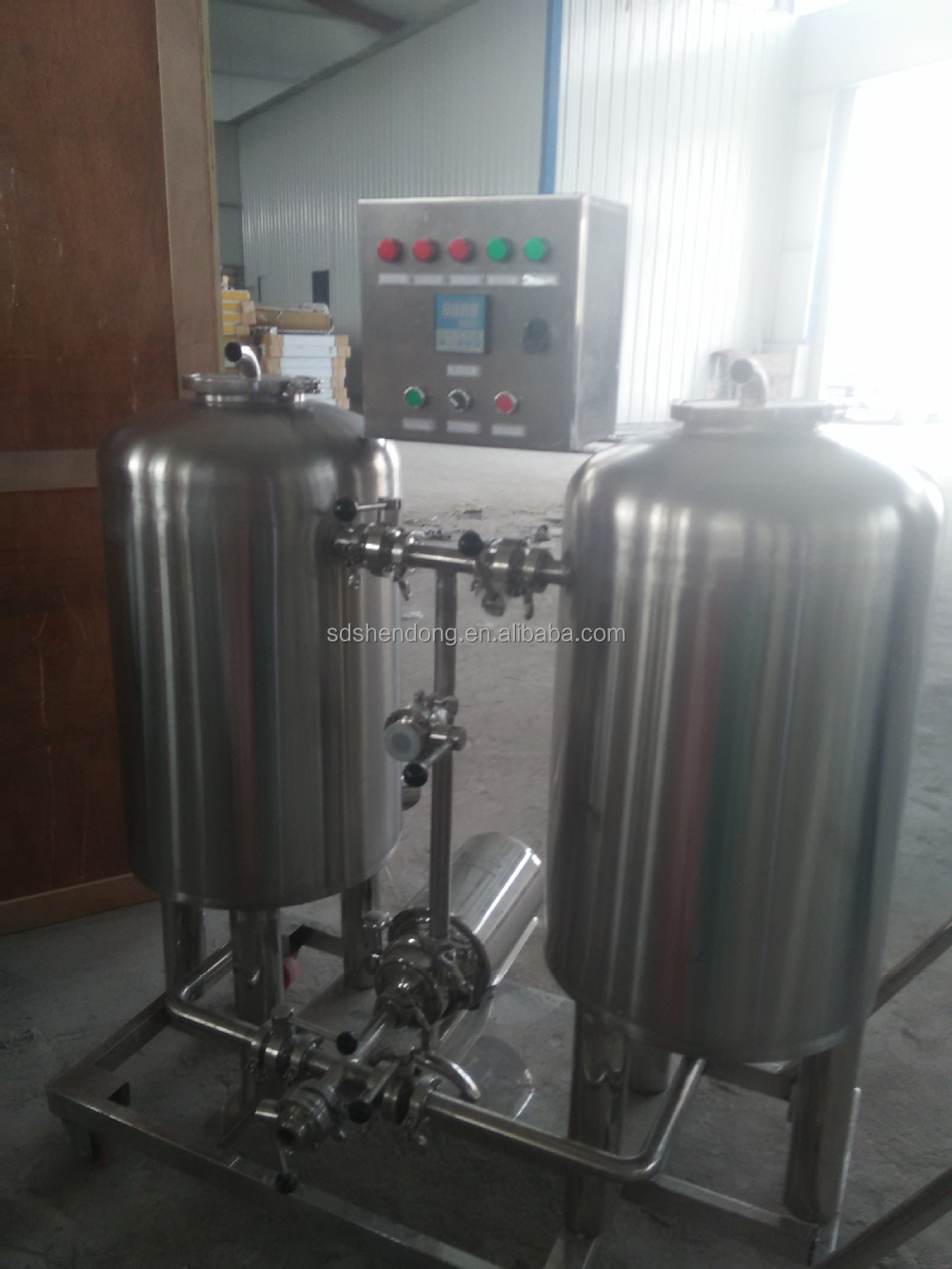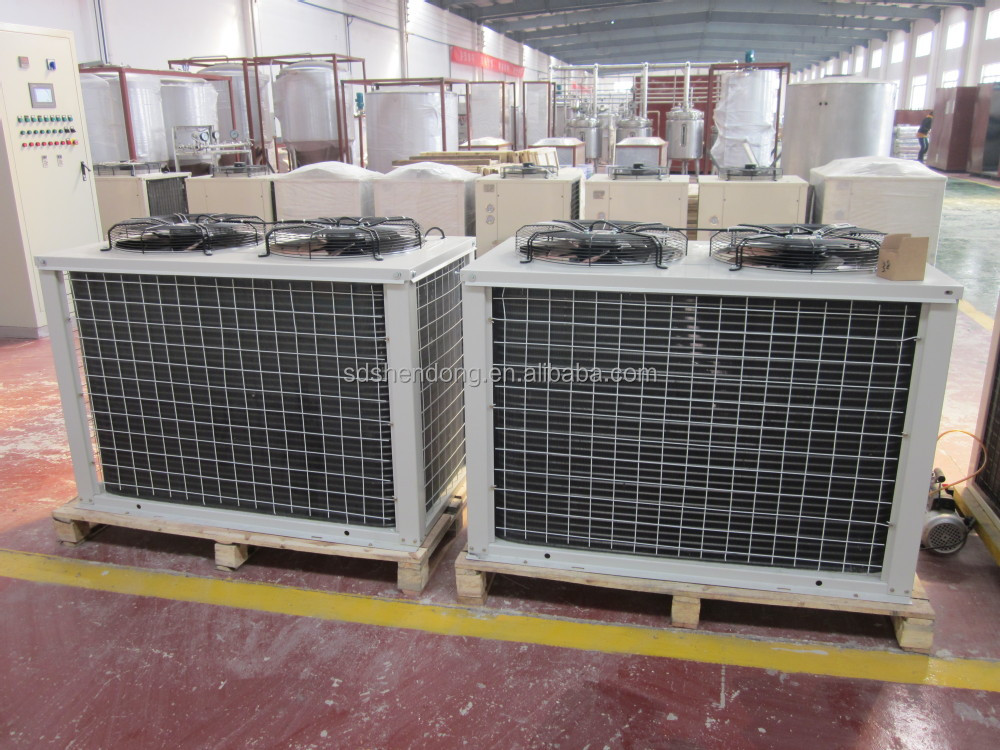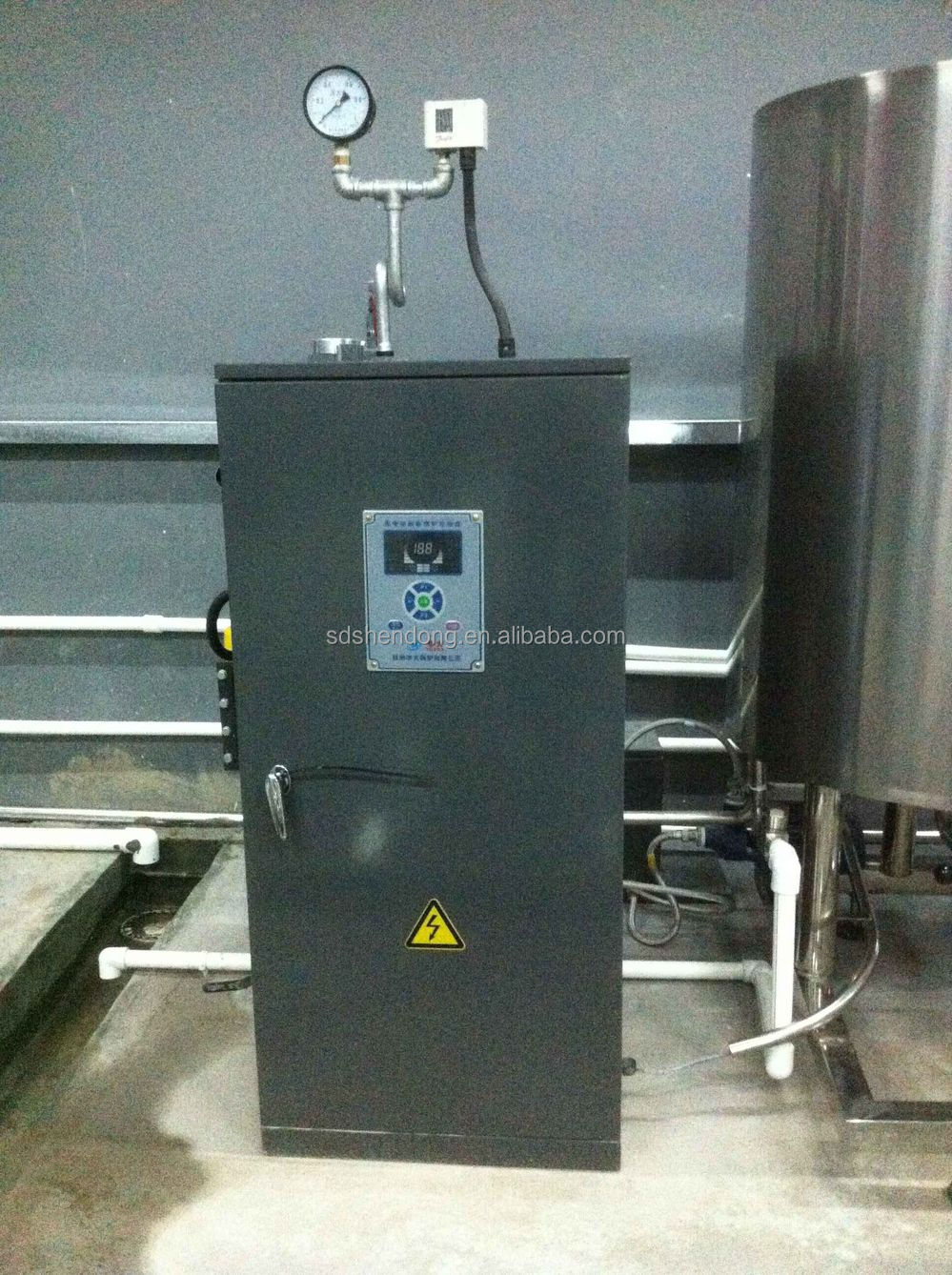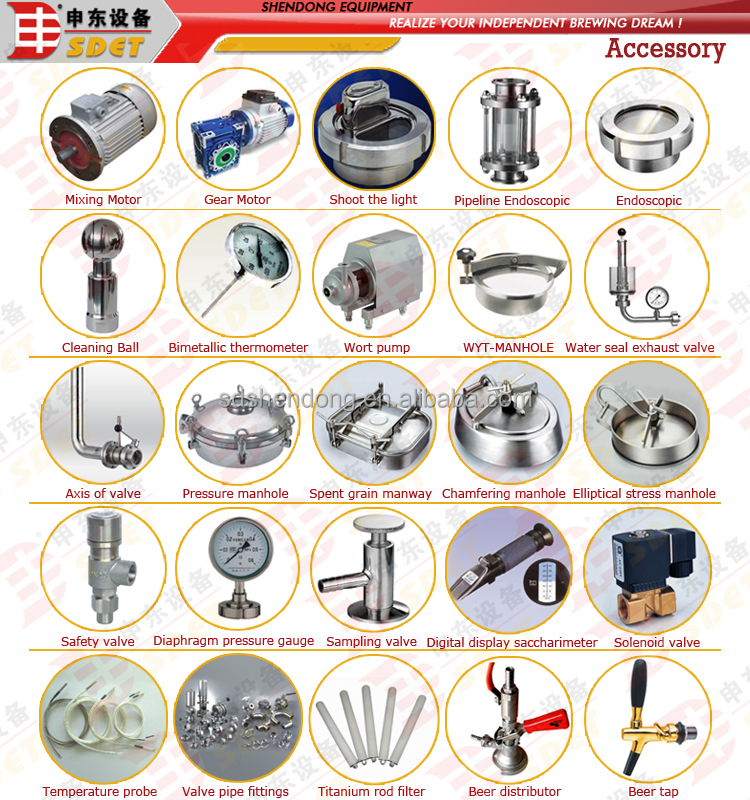 Welcome your visiting to our factory and office; Please contact us for details.
Skype: nancynancy1234825
Phone: 8618615260186