bread bakery equipment and commercial dough kneading machine
Nice quality!Sincere service! Trust you will like our quality!(Quality is our culture!)
We faithfully welcome you to build business relationship with us!
Good quality is our promises ,we have more than 13 years produce planetary mixer in China . so that is why our products popular aboard ,and have a very good market .our planetary mixer depend on competitive price, high quality .and superior service!

bread bakery equipment and commercial dough kneading machine

bread bakery equipment and commercial dough kneading machine series and Specifications :

Specifications
Features:
◊ This series mixers have CE certificate can used or sell
◊ Food Mixer have four mixing speed
◊ Have 3 spare parts:one hook,one wire whip,one beater.
Our machines adopt full gear transmission,with good and stable power transfer, three speed, combined with different beaters to mixing different stuff. ( dough, fluid,paste and so on)
Selection of agitator and speed:
◊ Hook:
Suitable for heavy bread dough or other viscosity food materials.Suggested amount of water 45%~50% of flour.Set the machine at LOW SPEED.
◊ Wire whip:
Suitable for mixing liquid food,whipping cream and beating egg.Set the machine at HIGH SPEED.
◊ Beater:
Suitable for thin batters,cake,mashing potatos and crushed,powered,pasty food like stuffing.Set the machine at MIDDLE SPEED.

Accessories: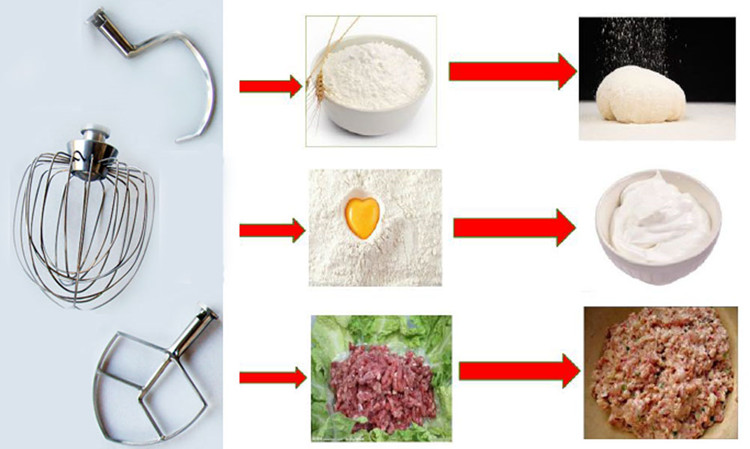 these Accessories are all made of stainless steel.
bread bakery equipment and commercial dough kneading machine packing and shipping detail: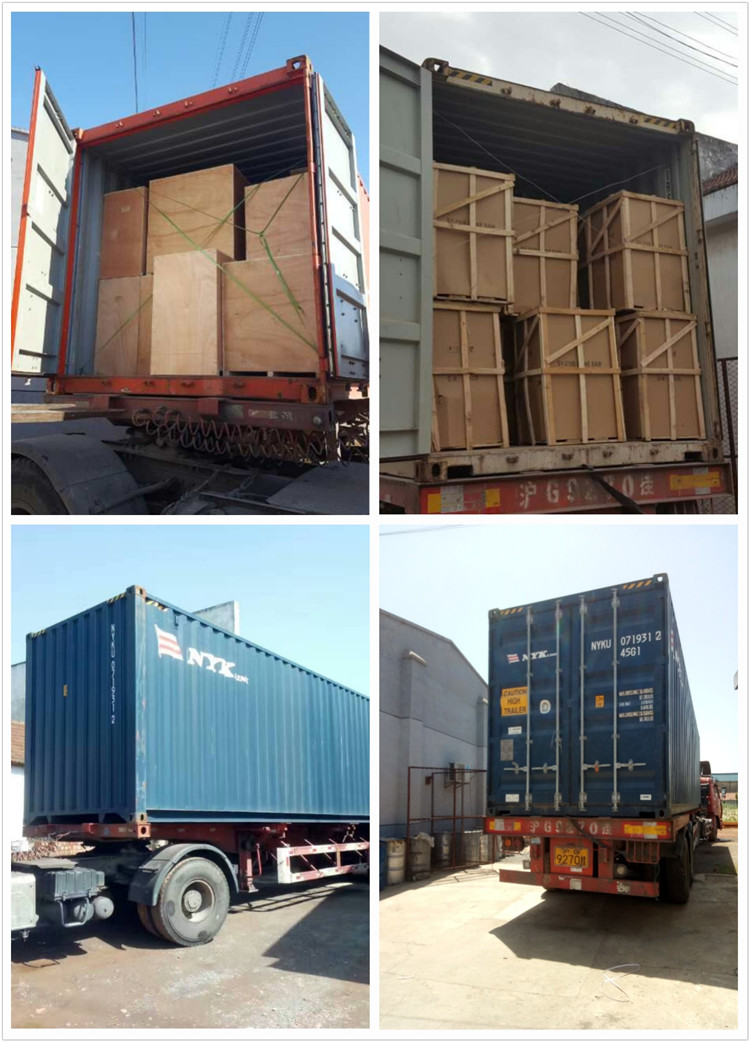 Factory View: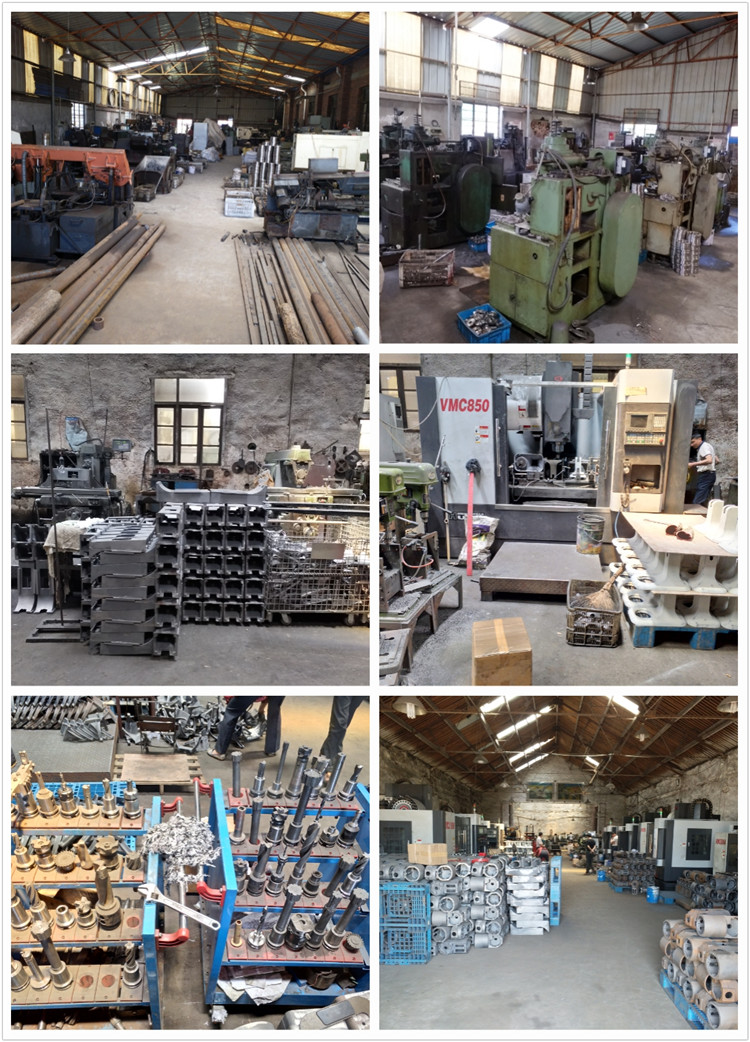 1. The beater moves like planet in the bowl,in order to mix the material sufficiently.
2. The mixer has reliable performance and durable.
3. Different speed and beaters for your choice.
4. Easy for operation and maintence .
5. Be extensively suitable for hotels,restaurants, bakeries ,etc. Also can stir materials for factories and mine units ,such as pharmaceutial factory and chemical raw material company,etc.
6. The color can be choosen according to the customer.
Maintenance
1. Keep the machine working in a clean surrounding and clean it regularly.
2. Please don't let solids mix into the bowl, the machine may be stucked ,it is harm to the machine.
3. Do not keep the machine working stopless for a long time,let it have a rest.
4. Check the gear box regularly, if the lubricating oil is not enough,please add it.
5. If the machine cann't work, it is better to let the technician to repair it.
FAQ
Common Sense
1.all electric element base on 50HZ
2.The plug have European standard
Cleaning & Maintenance
1.After using each time,clean carefully the bowl,agitators etc.,and make sure to keep the machine clean.Don't clean the machine with water directly,clean it with wet cloth.
2.Lubricate the bowl slideway regularly.
3.The transmission gearbox is packed with special grease that will be sufficient for six months.To add or replace grease,it is necessary only to remove the upper cover and the bearing cover.
Notices
1.Before using,check whether power supplier corresponds to that required by the machine,check whether the external earth wire is reliably connected.
2.When assembling an agitator,slip the agitator up on the shaft and turn it until the driving pin in the shaft reached the slot in the agitator shank in order to avoid the agitator to fall down in running.
3.Before changing speed,must stop the machine first,do not mix dough at medium or high speed.
If you are interested in our products or if you have special requirements.PleaseFeel Free To Contact Us With Any Enquiries!Thank you!